Passion and distinction are the hallmarks of our extensive suite of services:
Sports-driven women and girls centred initiatives .
Amor' Sport is a multidisciplinary sports and fitness agency focused on providing unique solutions and services to the sporting fraternity. We are a home-grown company with a firm belief in the power of sport as a medium of development. Sport is an amazing articulation of human interaction, an opportunity for healthy rivalry, heightened performance and comradeship. Sport is an expression of everything remarkable about human nature: the ability to transcend differences and converge on the same passion regardless of background and social status is something of a spectacle and our vocation is to harness those values for better communities.
---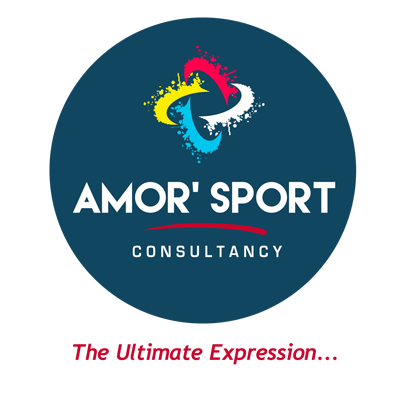 ---

Concierge Services
For international teams and clubs including comprehensive multilingual translation
Sports Research
Helping athletes get better results and promoting participation in sports.

Sports Media
Content production for sports media
---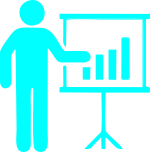 Consultancy
on sustainable development through sport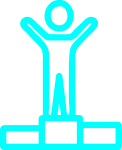 Talent Acquisition
and management (Player contract negotiations, endorsements)
Mental health
in sport, sport medicine and psychology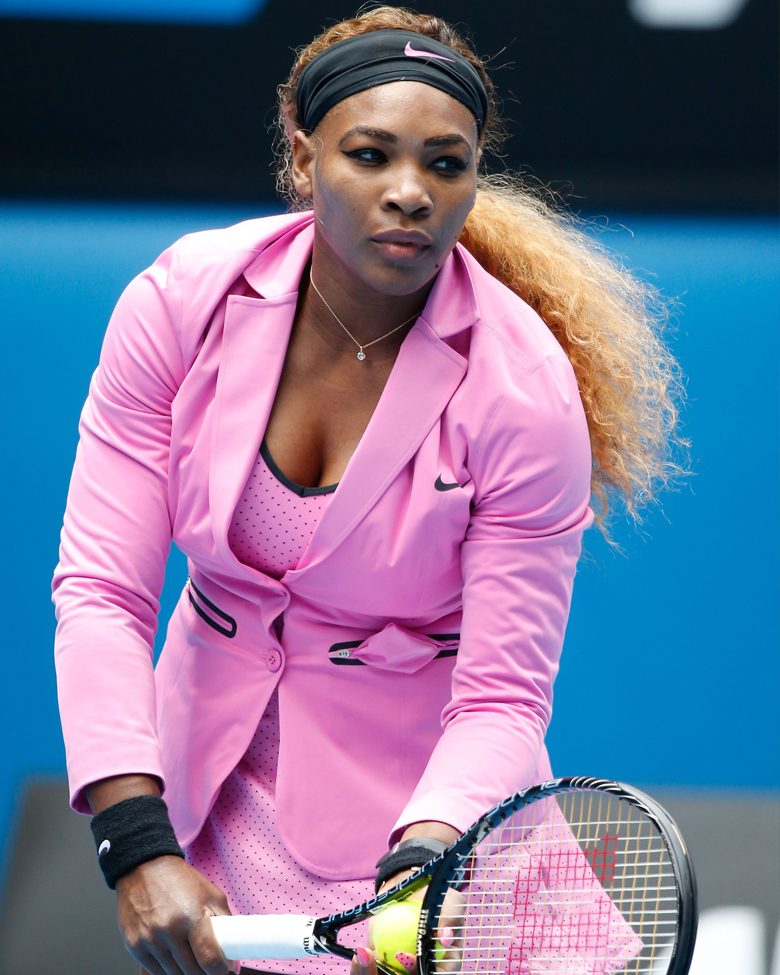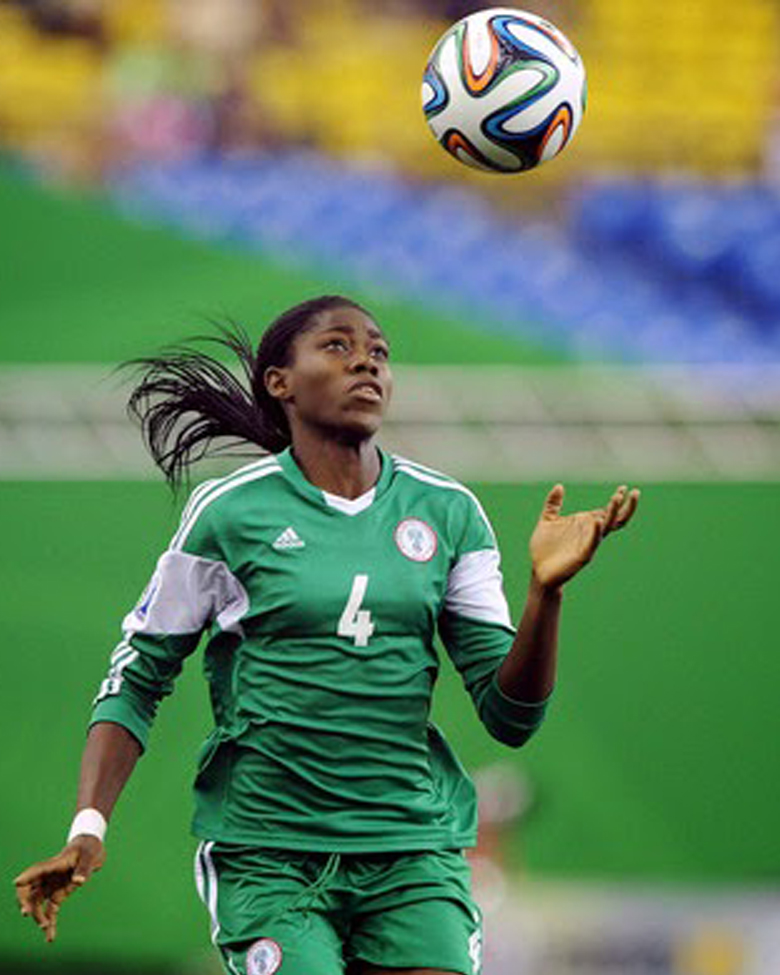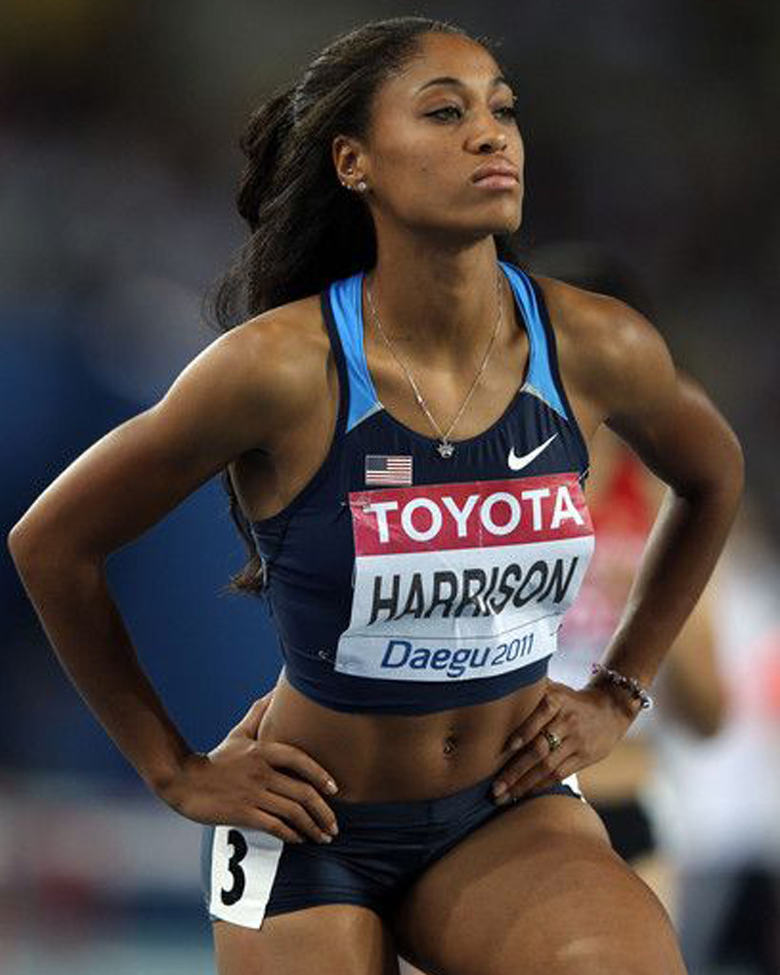 ---
Why work with us?
What sets Amor' Sport apart is our unparalleled industry expertise, intimate market knowledge & experience. Our superior competence enables us to provide you with a professional and independent perspective coupled with our comprehensive cross-service approach at all times.
---
---
Who we work with
We offer our services to Sports Governing Bodies/ Federations, Sports teams, Sports Administrators, Coaches and Athletes, the Private Sector, and Development Agencies. We work with the media, researchers, volunteers, and NGOs. We also partner with the youth and other interest groups to elevate and empower lives through sport.
---
---